Initial Consultations and Case Evaluations
To schedule a personal injury or employment consultation and case evaluation with one of our skilled Austin, Texas, personal injury or employment lawyers, contact Crews Law Firm, PC today by calling
(512) 346-7077
or by email at
[email protected]
.
Crews Law Firm, PC, is a well-respected law firm located in Austin, Texas. Our personal injury lawyers and employment lawyers have more than half a century of combined legal experience. We are proud to serve our community from our law office conveniently located in downtown Austin.
Meet our team
(ATTORNEYS)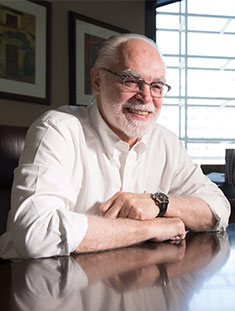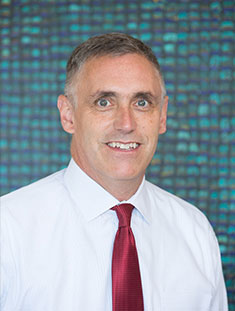 Robert W (Bob) Schmidt And Crews Law Firm Win Significant Jury Verdict
In Sex And Pregnancy Discrimination Lawsuit For UT Austin Professor.
Robert W (Bob) Schmidt and Crews Law Firm won a jury verdict awarding $3 million in emotional distress-related damages in March 2022 in a sex and pregnancy discrimination case on behalf of a UT Austin professor. Federal law in this case imposes a "cap" on emotional distress-related damages to $300,000, so this portion of the jury's verdict was reduced in the final judgment. Economic damages were also awarded. The jury's verdict shows that discrimination is wrong and that employees have the right to be treated fairly and without discrimination.
Click on news article logo below to read more.
OUR ATTORNEYS ARE ETHICAL AND RESPECTED
Because of our legal staff's extensive experience and ethical conduct, we have earned the respect of our clients, other lawyers, and local judges. Both Joe K. Crews and Robert W. Schmidt, of counsel, have been rated as "AV Preeminent" by Martindale-Hubbell and as "Super Lawyers" by Thompson Reuters (Crews 2009-2023, Schmidt 2014-2023). Our successful track record in obtaining large recoveries for our clients and providing comprehensive services are the main reasons that the majority of our new clients come to us as referrals from other clients, or from lawyers already familiar with our work.
RATED 2009-2023 BY THOMPSON REUTERS
RATED 2014-2023 BY THOMPSON REUTERS
Robert W. Schmidt
Of Counsel