Sexual Assault and Other Assaults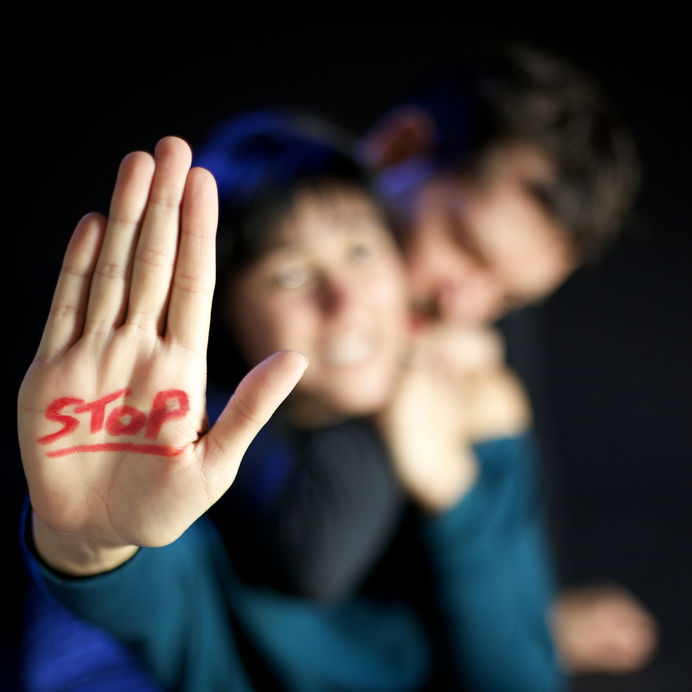 CREWS LAW FIRM FIGHTS TO HELP VICTIMS OF SEXUAL ASSAULT AND OTHER ASSAULTS
Crews Law Firm is an Austin, Texas firm that fights for the rights of people all over the state who have been victims of sexual assault and other types of assault and physical violence. We realize these can be incredibly difficult and painful situations and treat our clients with care and respect. We provide confidentiality to all persons who contact our firm and will listen and provide honest and experienced legal advice and representation. In some sexual assault, exploitation and harassment cases, we have represented victims where the relationship was at some point arguably "consensual," but our client was still taken advantage of in such a way that they had legal protections and claims.
The attorneys at Crews Law Firm have represented clients in cases involving:
Sexual Assault
Sexual Abuse By Professionals or Employees of Businesses
Physical Violence and Assault
Child Sexual Abuse
Call Crews Law Firm at (512) 346-7077 or click here to speak with one of our Austin lawyers if you or a loved one have been sexually assaulted or were the victim of some other form of assault or violence.