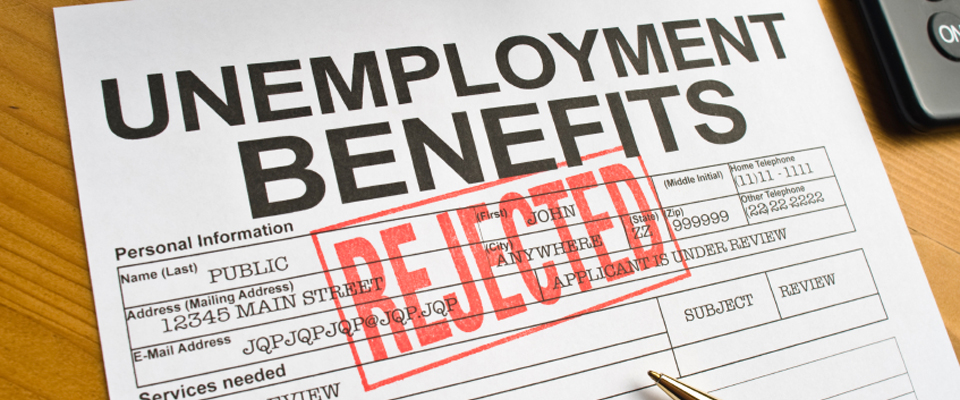 AN EXPERIENCED ATTORNEY INSURES YOUR INTERESTS ARE PROTECTED
Unemployment benefits are often crucial to our clients who have lost their employment and source of income.
Crews Law Firm
fights on behalf of terminated workers to help obtain and keep unemployment benefits in hearings and appeals before the Texas Workforce Commission.
The rules and procedures governing these proceedings are complicated and often times favor the employer. Employers routinely are represented by lawyers who will fight to disqualify an employee from receiving compensation. Additionally, an adverse unemployment ruling may also impact other potential claims, such as discrimination or whistleblower matters.
Having an experienced attorney on your side in these proceedings will help to insure that your interests are protected and your rights to benefits are zealously pursued.