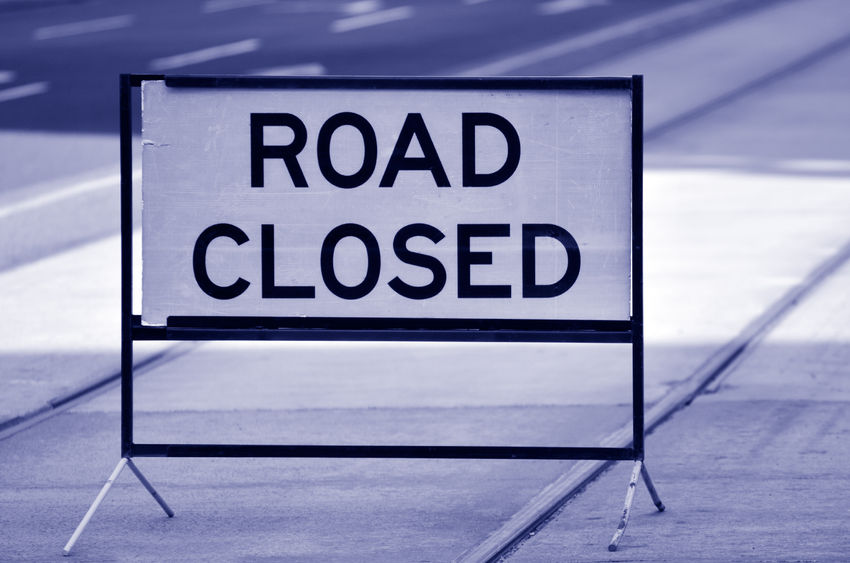 CREWS LAW FIRM REPRESENTS EMPLOYEES WITH NON-COMPETE AGREEMENTS
Crews Law Firm regularly represents and counsels individuals regarding non-compete agreements. Our goal is to help keep you from getting sued because of a non-compete, and if necessary, defend you if you are.
In recent years, more employers have required employees to sign non-compete agreements. Faced with no real choice, many people often do sign these agreements believing (or hoping) they will be unenforceable. In reality, the Texas Supreme Court has interpreted non-compete law in a way that is much more favorable to corporations and businesses and made the agreements easier than ever to enforce.
Nonetheless, there are still ways to challenge and defeat non-compete agreements or to negotiate with employers regarding the terms. Crews Law Firm works with employees with non-compete issues, both before and after they have been signed. We will evaluate and explain whether and to what extent the agreement is enforceable, ways to respond if a former employer attempts to enforce the agreement, and options for complying with the agreement while still being able to pursue your career.
If you need help regarding a non-compete agreement, contact Crews Law Firm at (512) 346-7077 or click here to schedule a consultation with one of our lawyers.
For more information on employment law and the types of evidence used in employment law cases,
click here
for an article written by Crews Law Firm Attorney Robert W. Schmidt published in the Texas Bar Journal.
Additional articles on employment law written by
Robert W. Schmidt
also can be found in his
attorney profile
.
For additional information on employment law, also visit the Workplace Fairness website at http://www.workplacefairness.org/.