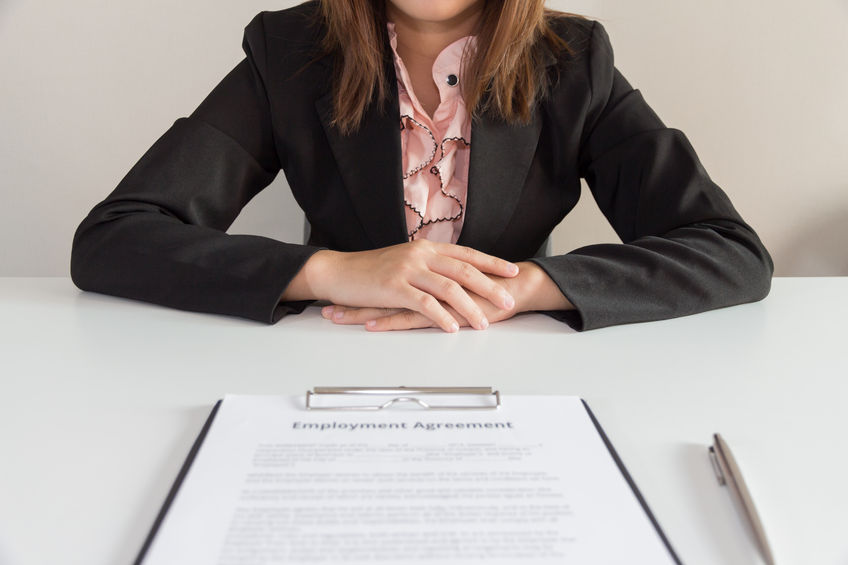 CREWS LAW FIRM HELPS PEOPLE WITH EMPLOYMENT CONTRACTS
Crews Law Firm regularly assists people with employment contracts. If an employer or potential employer presents you with an employment contract, the chances are high that the contract was written to be as favorable to the employer and as unfavorable to you as possible. Employment contracts can be extremely complicated and often have provisions that may not mean what they appear to mean, because of the way the law is interpreted and has developed through binding court decisions.
Employment contracts may set out the circumstances in which the employee may be terminated, under what circumstances the employee may receive severance pay, and other matters concerning stock options or other benefits. All of these and other provisions can be extremely important. If you are entering into a contractual relationship, it is imperative that you completely understand the contract and your legal rights. If the contract contains unfavorable provisions, Crews Law Firm may be able to negotiate more favorable terms or give you advice on how to negotiate on your own for better terms.
If you would like assistance or guidance regarding an employment agreement, contact Crews Law Firm at (512) 346-7077 or click here to schedule a consultation with one of our lawyers.
For more information on employment law and the types of evidence used in employment law cases,
click here
for an article written by Crews Law Firm Attorney Robert W. Schmidt published in the Texas Bar Journal.
Additional articles on employment law written by
Robert W. Schmidt
also can be found in his
attorney profile
.
For additional information on employment law, also visit the Workplace Fairness website at http://www.workplacefairness.org/.