WE REPRESENT INDIVIDUALS IN THIS SPECIALIZED AND COMPLEX AREA OF LAW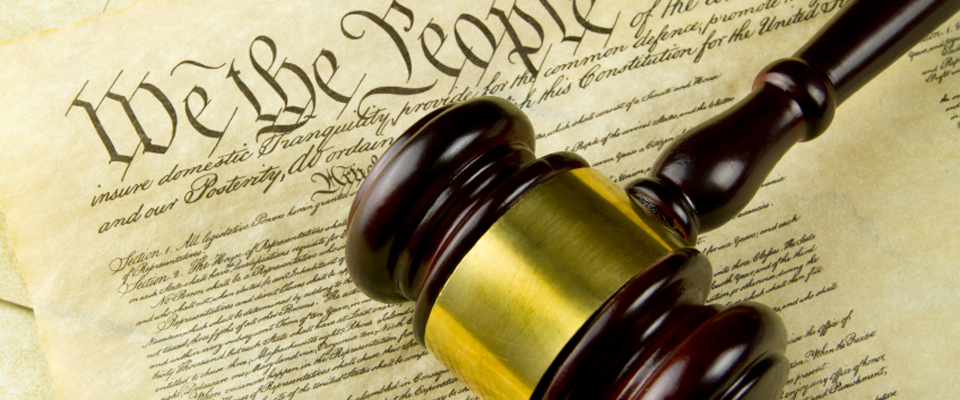 The Constitution and civil rights laws prohibit governmental officials and entities from violating your civil rights, such as sexual and physical assaults committed by government officials and employees. Additionally, the First Amendment prohibits retaliation against government employees for speaking on matters of public concern. 
Our firm
 has represented numerous individuals in this highly specialized and complex area of law.