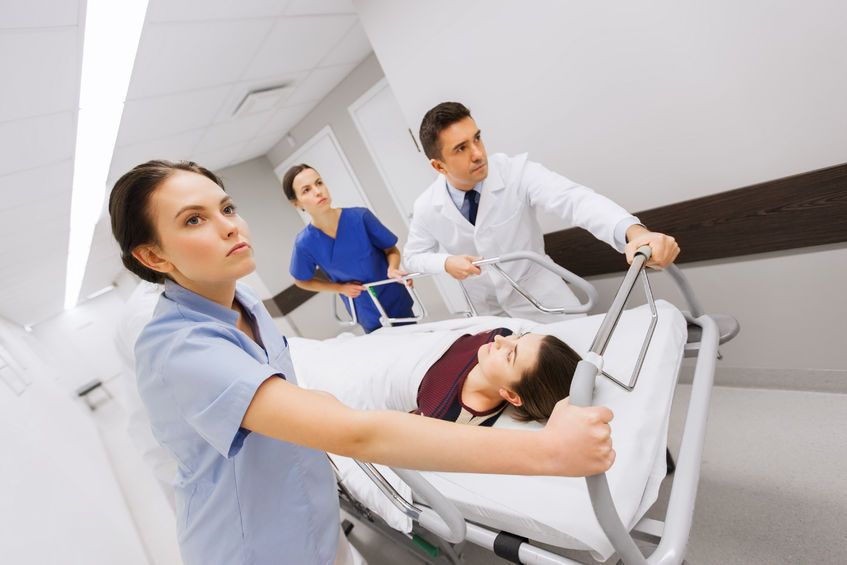 GENERAL NEGLIGENCE ATTORNEYS
Amusement Park Negligence – Children and adults have suffered burns and falls on waterslides and on rides at parks, traveling fairs, and carnivals.
Boating and Watercraft Negligence – Speed boats, sailboats, cigarette boats, wave runners, jet skis, and other types of transportation have been involved in accidents due to negligent boat operation. Often, the cause of the crash is related to inexperience or alcohol consumption in the part of the driver.
Dog Bites: Dogs can become aggressive and seriously injure both adults and children.  Crews Firm has successfully handled cases for victims of dog bites and attacks.
Medical Negligence or Malpractice – People are injured every day because of failure to diagnose an illness, wrong prescriptions, and incompetent surgery.
Nursing Home Negligence – Vulnerable elderly patients have suffered due to dehydration, malnutrition, bed sores, and other types of willful recklessness or negligence.
Professional Liability Negligence – Society holds some professional occupations up to a higher standard. If your lawyer, accountant, real estate agent, engineer, architect, or other professional fails to perform the duties as expected, there may be grounds for a lawsuit.
Railroad Hazards – The state of Texas has the most railroad crossings of any state in the country, and many cars have been hit by trains in cross backs that were in disrepair or improperly marked.
Contact Our Texas Personal Injury Law Firm Today
To learn more about the hazards and liability in construction site negligence, pedestrian accidents, and other types of reckless endangerment, contact our Austin negligence attorneys today. Se Habla Español.