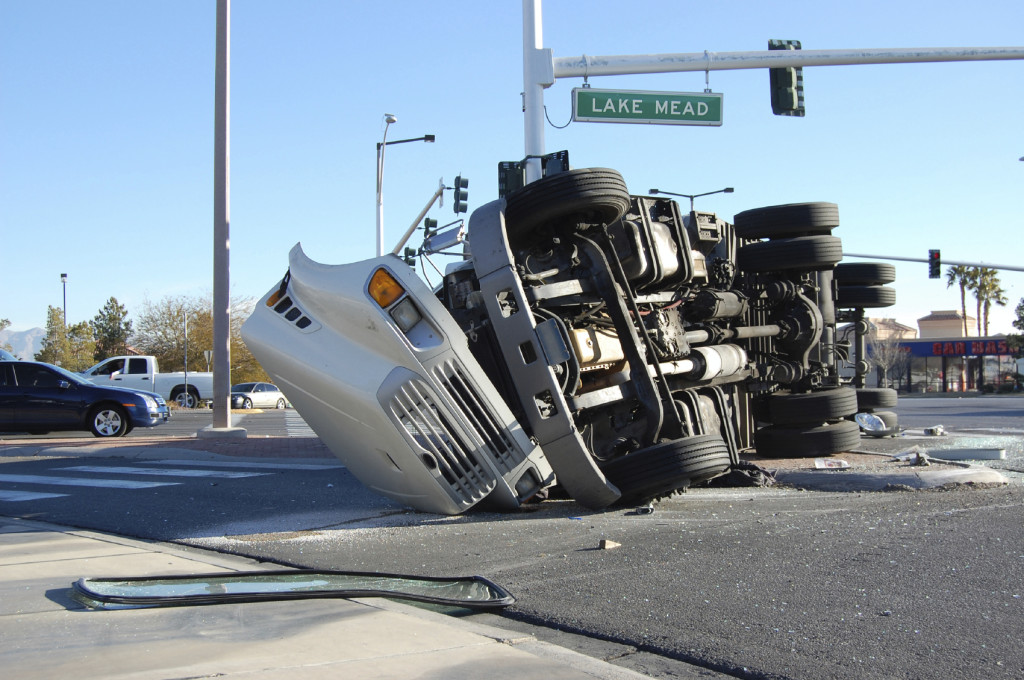 OUTSTANDING AUSTIN CAR ACCIDENT ATTORNEYS
Have you been involved in an accident with a semi-truck/18 wheeler?
Have you been seriously injured in a car accident?
Did you get sideswiped while riding your bicycle?
Catastrophic injuries in car and truck accidents maim, paralyze, and disfigure many innocent victims every day. It essential that you know your rights – if you have been in one of these car accidents in Texas, contact a reputable Austin car accident attorney as soon as possible. By acting swiftly, it allows us to get all the facts and interview witnesses promptly, see that evidence is preserved, and put together the strongest possible case for your side.
Setting the case in motion will also be beneficial in expediting your PIP (personal injury protection) benefits from insurance policies. The statute of limitations is two years if you were hit by a private citizen, and it is even shorter if the accident was caused by a government official such as a highway patrol officer. Act within the time deadlines so you do not forfeit any future benefits.
At Crews Law Firm, P.C., our personal injury lawyers have 50 years of combined legal experience as forceful advocates for our clients who have been injured in vehicle collisions. From our Austin, Texas, law office, we represent clients throughout Travis County and Central Texas who have been injured in accidents involving:
Boats
Bicycles
Pedestrians
Automobiles
ATVs (all terrain vehicles)
Motorcycles and scooters
SUVs (sports utility vehicles) Semi-trucks, tractor trailers, or 18-wheelers
Causes May Vary, but the Need for Compensation Remains Constant
Whether the vehicle accident was due to tire blowouts, rollovers, speeding, or even cows on the road here in rural Texas, the negligent party can be held accountable. This is also true in motorcycle or boating crashes where the other driver was impaired by drugs or alcohol. When you contact our Austin car accident attorneys for a free case evaluation, you can count on being treated with respect. We will work tirelessly to seek to recover damages for your pain and suffering.
As trial lawyers with a proven track record, we proudly fight insurance companies and big corporations to obtain a recovery for you and your family. We are known for getting top dollar for our clients. Because of our extensive experience in the courtroom, we understand the best way to present arguments so that our clients have the best chance of receiving fair and just compensation. Contact us today or for more information, please see our questions and answers about personal injury and wrongful death. Se Habla Español.