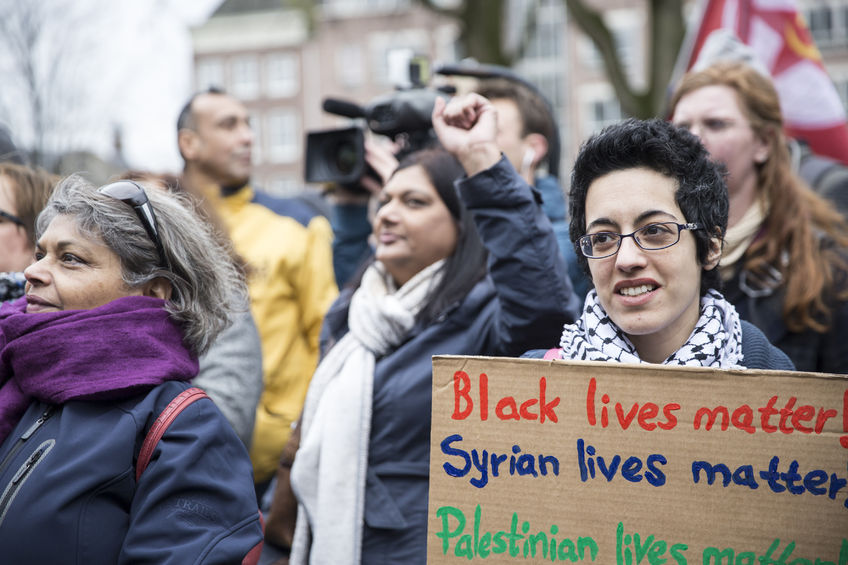 "I have a dream that my four little children will one day live in a nation where they will not be judged by the color of their skin, but by the content of their character."
– Martin Luther King, Jr.
It is wrong and sad, but racism and employment 
discrimination
 still happens every day in our country. Crews Law Firm fights for people who have been discriminated because of their race or national origin. Title VII of the Civil Rights Act of 1964 prohibits discrimination in employment based on race, and Texas has a similar law, Chapter 21 of the Texas Labor Code. Another federal law, 42 U.S.C § 1981 also protects people against race discrimination in contracts.
While racial slurs and hateful words still happen, race discrimination in employment also regularly happens where there are no obvious racist language. As the Fifth Circuit Court of Appeals observed years ago in 1985, "Today, employers, and their supervisors, who might choose to discriminate on the basis of race have become, as a result of twenty years of Title VII litigation, too sophisticated to use racial epithets or to leave glaring tracks if an employee is being discharged for race-related reasons. Instead, the motive is veiled behind apparently neutral remarks about business necessity, an employee's inadequate performance, attitude and the like." The same is even more true today.
Race discrimination can happen when an employee is treated differently than other employees of a different race. Double standards and failure to follow policies with people of different races or ethnic backgrounds can be compelling evidence of discrimination based on race or national origin. For example if everyone in a business regularly arrives to work late, but the only person who gets written up and fired because of it is of a different race, that can be strong evidence of race discrimination.
Call Crews Law Firm at (512) 346-7077 today or click here to schedule an appointment with one of our lawyers if you have been discriminated against because of race, national origin, or ethnic background.
For more information on employment law and the types of evidence used in employment law cases, 
click here
 for an article written by Crews Law Firm Attorney 
Robert W. Schmidt
 published in the Texas Bar Journal.
For additional information on employment law, also visit the Workplace Fairness website at 
http://www.workplacefairness.org/
.